Dear guest,
We hope that you and your loved ones are doing well in these challenging times. As the global lockdowns are enduring, we have stayed positive and did everything we could to survive this period. Hoping that International travel will be possible soon again, we are contacting you with a proposal to make a pre-booking for the post-lockdown period.
Staying afloat
The past months we have managed to stay afloat during the lockdown. During this lockdown foreign tourists could not come to Thailand for the holidays and our business was affected dramatically. We have thought of ways to overcome the financial challenges that we face, and we have come up with this proposal.
Amaresa Resort – our dream
Before we elaborate about the offer we would like to tell you more about our resort, and our passion to share the easy-going fun loving Thai lifestyle to likeminded people. We have founded Amaresa Resort in 2010. Like many entrepreneurs we started off with just a dream. We are Roy Fakiera and Prewien Pandohi-Mishre and our background is in civil engineering. We were doing all right at the time but our hearted craved for more. Our dream was to spread happiness among our people, our community and our customers. To provide curious travelers with a genuine experience of tropical green nature.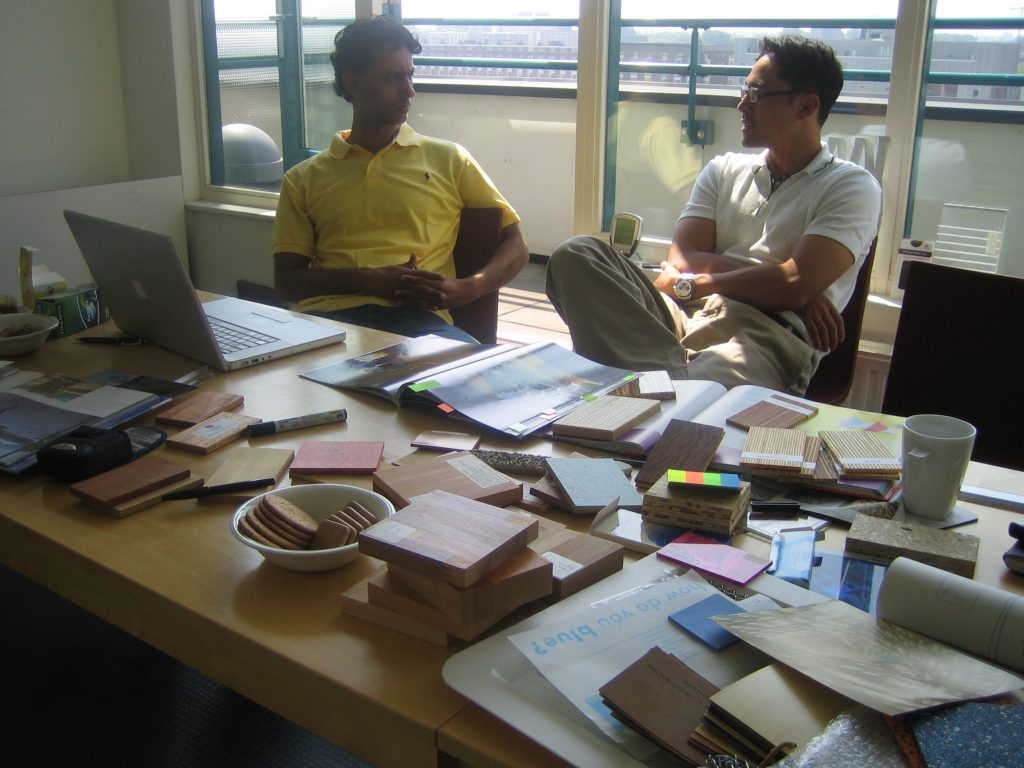 We wanted to create a place where our guests would be able to gaze at idyllic views and feel united with nature. We wanted them to taste the freshness of our food prepared according to authentic Thai recipes. To facilitate a stay so charming and pleasant that our guests would smile every time they remembered their trip to Amaresa Resort.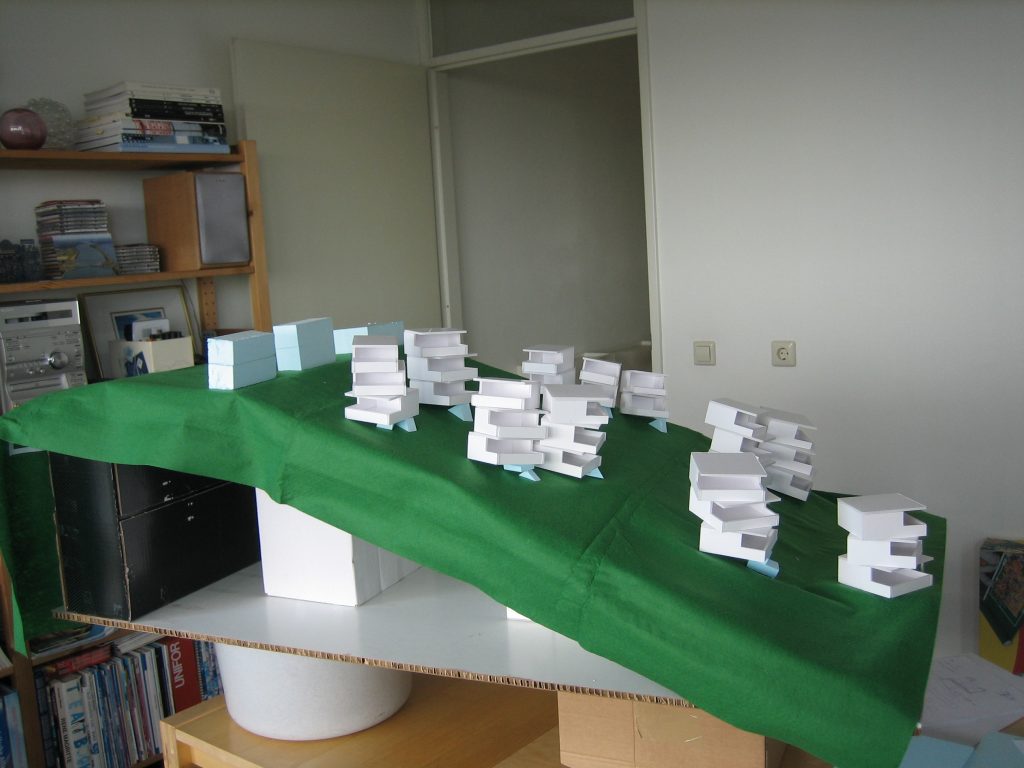 And we did. We did create that place that existed only in our dreams. The design was done by ourselves in cooperation with a Dutch Architect. We funded the project without financial help of any bank. We supervised the construction and personally went out to buy the materials. From the wood for the bungalows to the curtains and pillow covers. Our college friend Ratree Wannaburee (also known as Auy) joined our team and together we negotiated with lawyers, landowners and government to get all paperwork in order.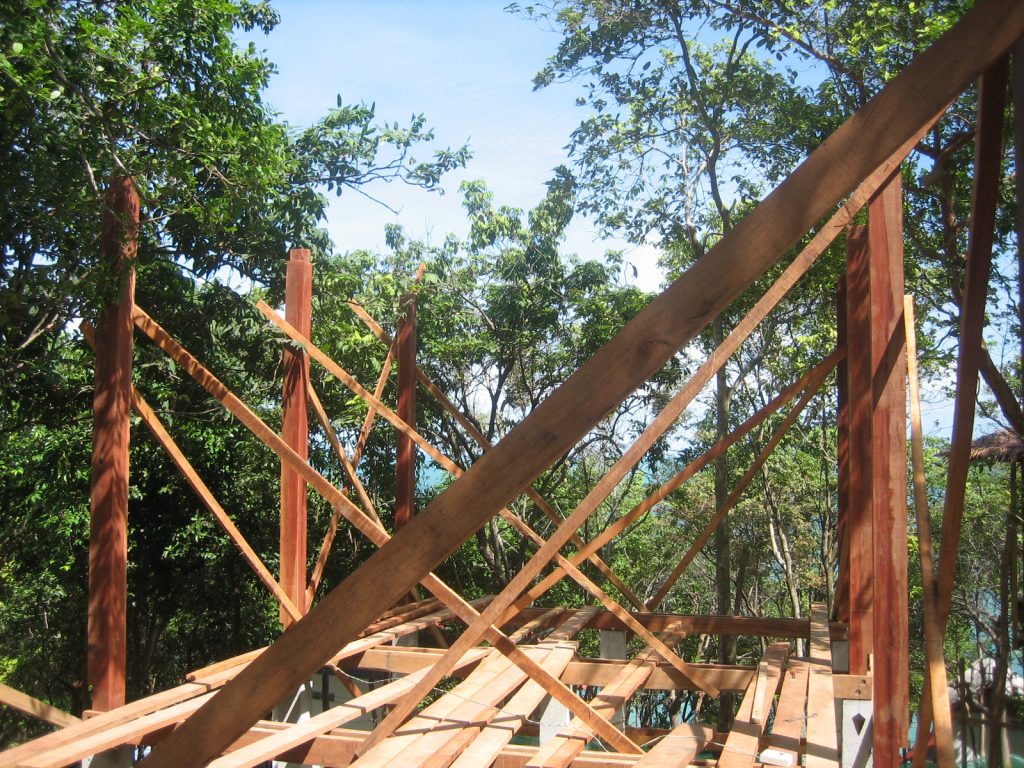 Guests from all parts of the world
For the past ten years we have succesfully operated and maintained Amaresa Resort. We have received guests from all parts of the world who loved the natural environment, the views, the delicious food and our friendly staff. We are thankful to Ms Ratree and our staff and the guests for this success.
During the lockdown we did not depend on any government supporting program, nor did we close down our business. We know that it is just a matter of time until global travel is restored and our guests can travel again to celebrate their holidays and make up for the lost year.
Early Bird Discount Voucher & Early Bird Package Voucher
To all our friends, business relations and loyal customers we offer two Early Bird Vouchers. By purchasing these Early Bird Vouchers, you will help us to sustain and maintain the resort until we can welcome you again.
The Early Bird Discount Voucher enables you to make a booking against a special early bird voucher discount of 30% compared to our normal rates. The booking can be multiple rooms and multiple nights, and the Voucher value can be used as a deposit for this booking.
These are rules of the Early Bird Discount Voucher:
Deposit Value of 100 Euro, which you can use for your booking;
The voucher is valid till 31 December 2023;
30% discount compared to our normal prices on 1 booking of multiple rooms and multiple nights on the moment you decide to book;
The price of the voucher is 100 Euro.
Booking is subject to availability.
With the Early Bird Package Voucher you will enjoy a 2-night stay at our resort in our AC Forest Cabin or AC Ocean View Bungalow. It will include:
A la carte breakfast and dinner for 2, for the duration of your stay;
One island tour by choice;
Transfer from the Koh Phangan ferry pier to our resort.
These are rules of the Early Bird Package Voucher:
The voucher is valid till 31 December 2023.
The price of the voucher is 100 Euro.
Booking is subject to availability.